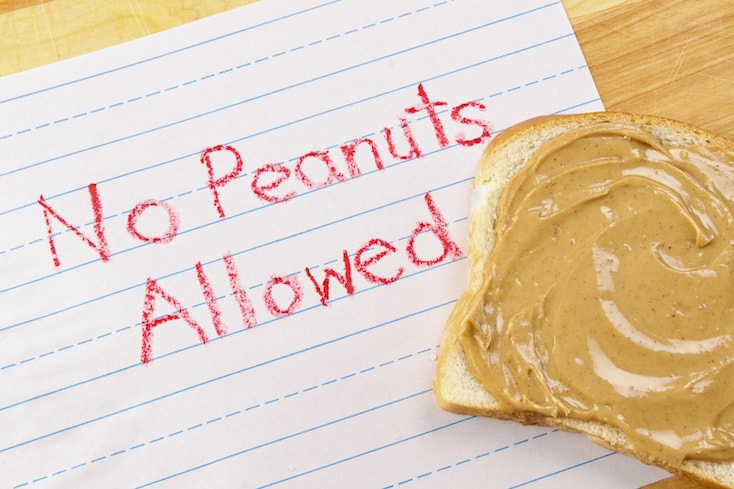 Food allergies in children have always been a hot topic. Up until recently, the recommendation was to only give allergenic foods, like peanuts, to kids once they were a few years old. That recommendation has changed, though.
The Previous Recommendations
I still remember my classes while I was studying to become a dietitian. There were so many different schedules and timelines for when to introduce different foods! It was mind-boggling.
If you're a parent of a child born before 2017, you likely remember how confusing it was to avoid one food until your baby was a year old, another food until two years, and yet another food until three. There was quite the schedule, all with the primary goal of preventing food allergies. Unfortunately, during the span of these recommendations, food allergies actually increased significantly in children.
So what changed?
In 2015 there was a groundbreaking study, which showed that when peanuts were avoided early in life there was a greater chance of actually developing an allergy to them. The study showed that by giving peanuts to children at around 6 months old, you take advantage of a crucial window. During this window you can get the body accustomed to the food and prevent a food allergy.
This doesn't work with all children, as there are other factors involved with the development of food allergies. In the study, though, it did appear to bring the rates of peanut allergy back inline with what they had been before the recommendation to avoid allergenic foods was enacted. For those of you who are curious, you can check out the study here. And the most recent recommendations here.
What foods does this effect?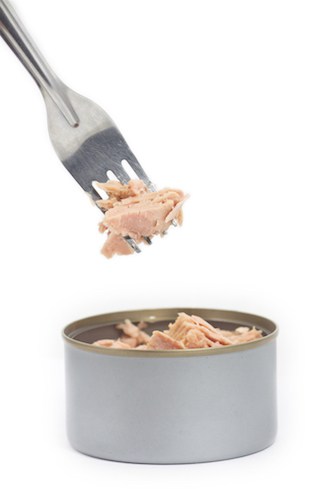 While the study was done on peanuts specifically, the general recommendations now are to introduce highly-allergenic foods once babies have started eating solid foods. This usually means around 6 months old. You don't want them to necessarily be your baby's first food, but you can start giving allergen foods soon after introducing solid foods.
The one caveat to this would be if your baby falls in the high-risk for food allergies category. Your baby would be in this category if they have been diagnosed with eczema or an egg allergy. In this case, introducing peanuts and other allergens even before the six-month mark is usually recommended. This should be done under close physician supervision, and likely even in their office. So if your baby falls in the high-risk category, make sure you are talking with your pediatrician at, or before, their four month appointment.
What foods are allergens?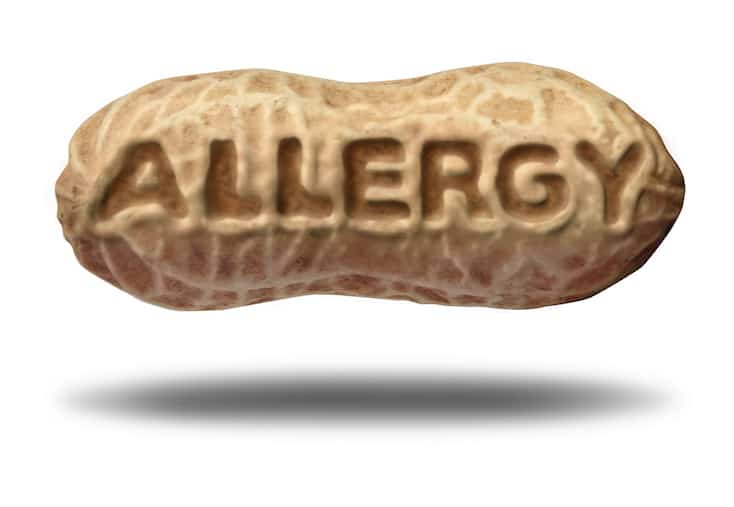 There are 8 foods that cause about 90% of food reactions in the United States. Those foods are:
All of these foods, plus any others that you might be concerned with, are ok to introduce to your baby as soon as they've started solid foods! (As long as your baby isn't in the high-risk category as described above.)
Many grandparents, and even your friends with older babies, might be concerned about allergens and giving your baby high-risk foods when they're first starting to eat. If you google "food allergies in kids" you'll even get outdated recommendation from sources like Parents magazine. They often were written years ago and tell you that babies should avoid foods for a certain amount of time.
The only food that absolutely needs to be avoided for babies is honey. Any baby under a year old shouldn't have honey because of a risk of botulism (not allergies!) Other than that all foods are fair game.
Know that if someone asks you about giving a food to your baby, you have research and the current recommendations behind you. Unless you've talked about a different approach with your doctor, NOT introducing the foods is a much bigger risk than introducing them. We now know that by introducing foods early and often, you have a better chance at preventing food allergies than if your baby avoids the food altogether.