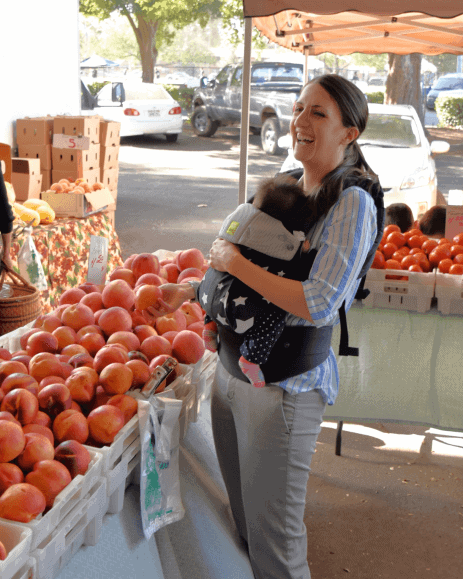 I'm here for you!
Contact me with any questions or to schedule your free 15 minute phone consultation.
My Approach
I believe that food should be enjoyed! Restrictive diets may have some success in the short term, but most people have a hard time keeping off their weight month after month, year after year. Are you familiar with this never-ending cycle? Real change takes time and effort, but it IS worth it in the end! I will help you and your family find an approach that works for you, and help you to learn the skills to live a healthy, enjoyable life.
Services
From initial consultations to meal planning skills, and everything in between! Take a look at the packages I offer, and schedule a free 15 minute phone consultation to see how I can help you make real, lasting changes for you and your family.