Is a chronic dieter – you've tried every diet under the sun and are still looking for something that works for you

Has no time – Between work and your family's schedule, on some nights just getting dinner on the table is your main goal

Is tired of conflicting nutrition advice – You just want to know, once and for all, the best way to feed yourself and your family
Let me help you become your healthiest self, while settling the nutrition debate once and for all!

About Me
I am a Registered Dietitian who believes in the non-diet approach. I help people to discover what eating a healthy balance of foods looks like and encourage getting away from restrictive mindsets about food. My goal is to help families of all shapes and sizes improve their relationships with food, in order to live their lives to the fullest.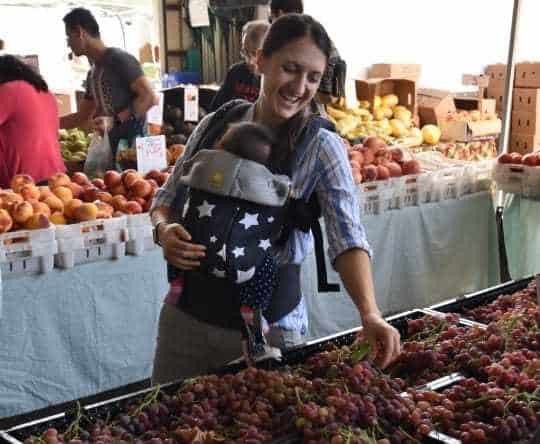 Recent Posts
Explore the New Ways Nutrition blog, where I go into depth about all things intuitive eating and nutrition-related.
Ready to start a new way of eating?
 Schedule your free 15 minute phone consultation today!